Great virtual Christian counseling online
Finding a good virtual Christian counselor doesn't need to be complicated. Get matched with our highly specialized faith based online counselors instantly.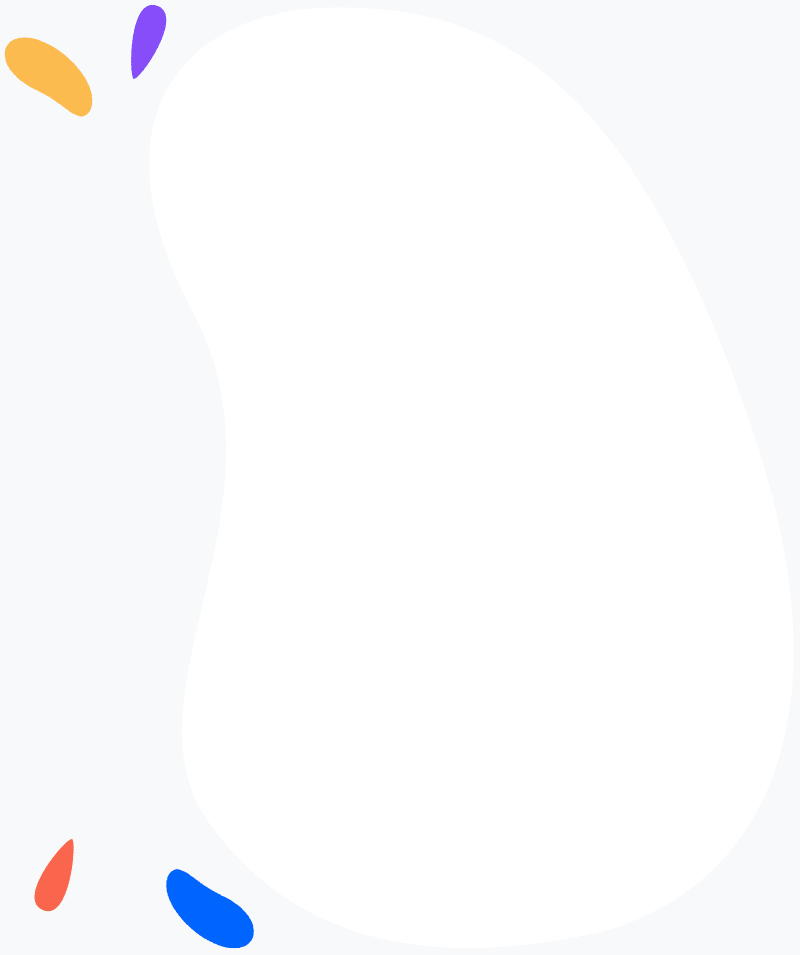 Why us?
We have the largest selection of online virtual counselors at very competitive rates. You'll be sure to find someone that has experience with your issues.
Much lower rates than in-person counselors
Dozens of specialized counselors available
Change counselor if need be at no extra cost
Deep experience in virtual faith based counseling in: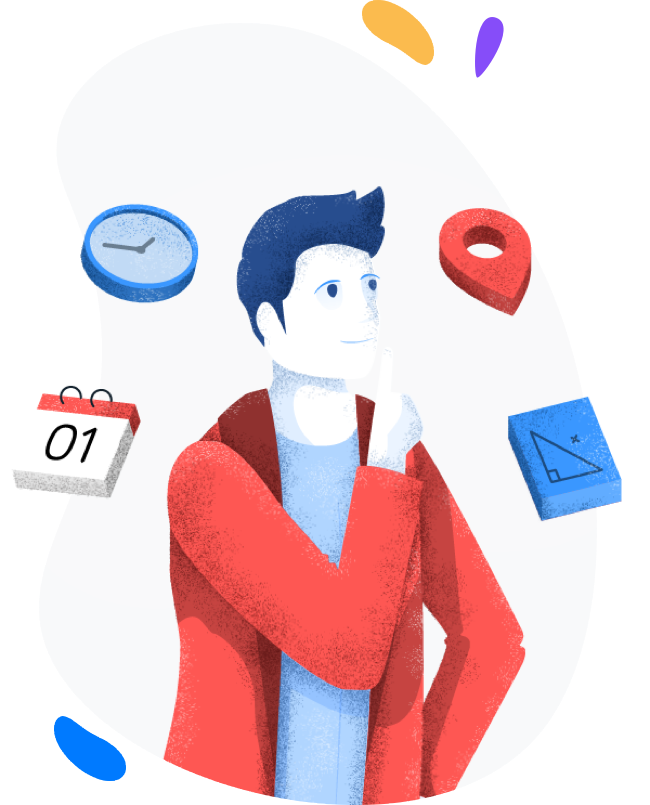 We are a team of faith loving writers and mental health specialists who have come together to make life just a bit easier for those of you looking for some virtual Christian counseling.
The Best catholic counseling services near me & online [Review]. Therapists & Counselors.If you're of the Catholic faith and struggling with your mental health, we're here to help. In this article, we're going to review a platform called Faithful Counseling....
read more